All-Season Comfort
At Midwest Insulation we are local experts at two things: Insulation and St. Louis-style weather. For new and existing homes, our goal is to keep the extremes of St. Louis weather out on the doorstep where it belongs. Our Certified Energy Expert® installers provide you with year-round interior comfort using a variety of smart and eco-friendly options available today.
Properly installed insulation allows other energy-efficient components, such as air sealing, to do their job, forming a comprehensive insulating system that helps maintain consistent temperatures and moisture levels, reduce energy usage and save on utility bills.
Why Homeowners Choose Midwest
Working with an Owens Corning® Certified Energy Expert® professional like Midwest Insulation makes a difference you can feel every day. We install proven solutions to help make your home comfortable, quiet and energy smart. Homeowners enjoy these advantages of choosing a Certified Energy Expert®:
Extensive industry training on how to deliver high-performance insulating solutions
Dependable, innovative products from Owens Corning, the #1 most trusted insulation brand*
Carry all required state and local licenses
Good standing with the Better Business Bureau
Certified to offer Owens Corning limited lifetime warranty on qualifying products and exclusive limited lifetime warranty† on workmanship. There's no other warranty in the industry like it!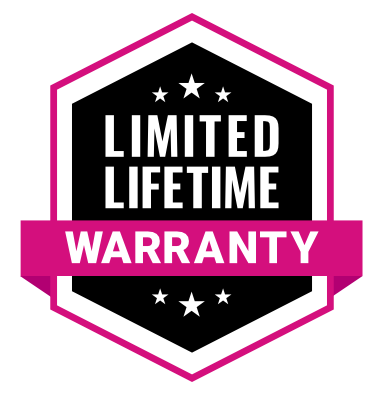 Our Residential Insulation Product and Services Include:
New Construction
Retrofit
Batt
Blown-in-Blanket
Cellulose
Cellulose Wall Spray
Spray Foam
Air Sealing
Removal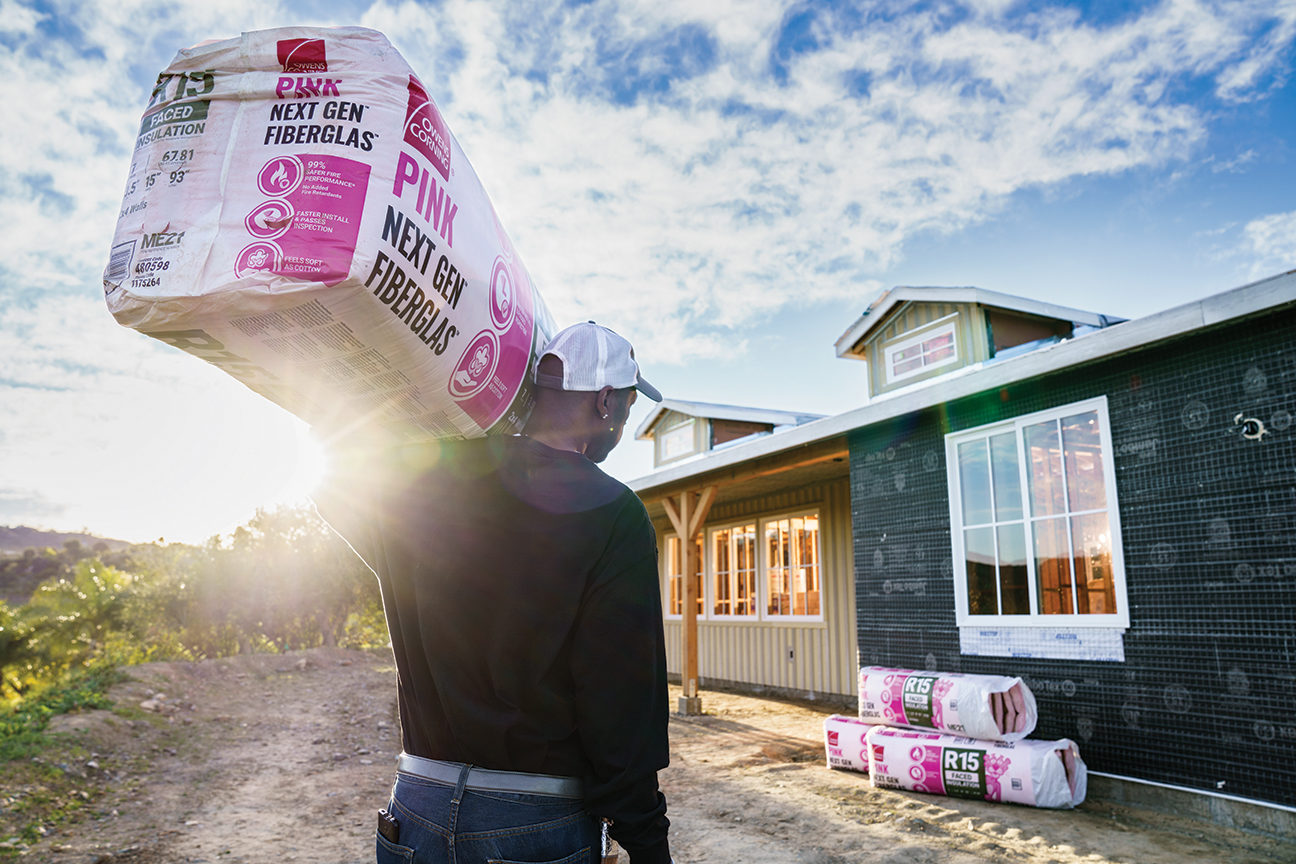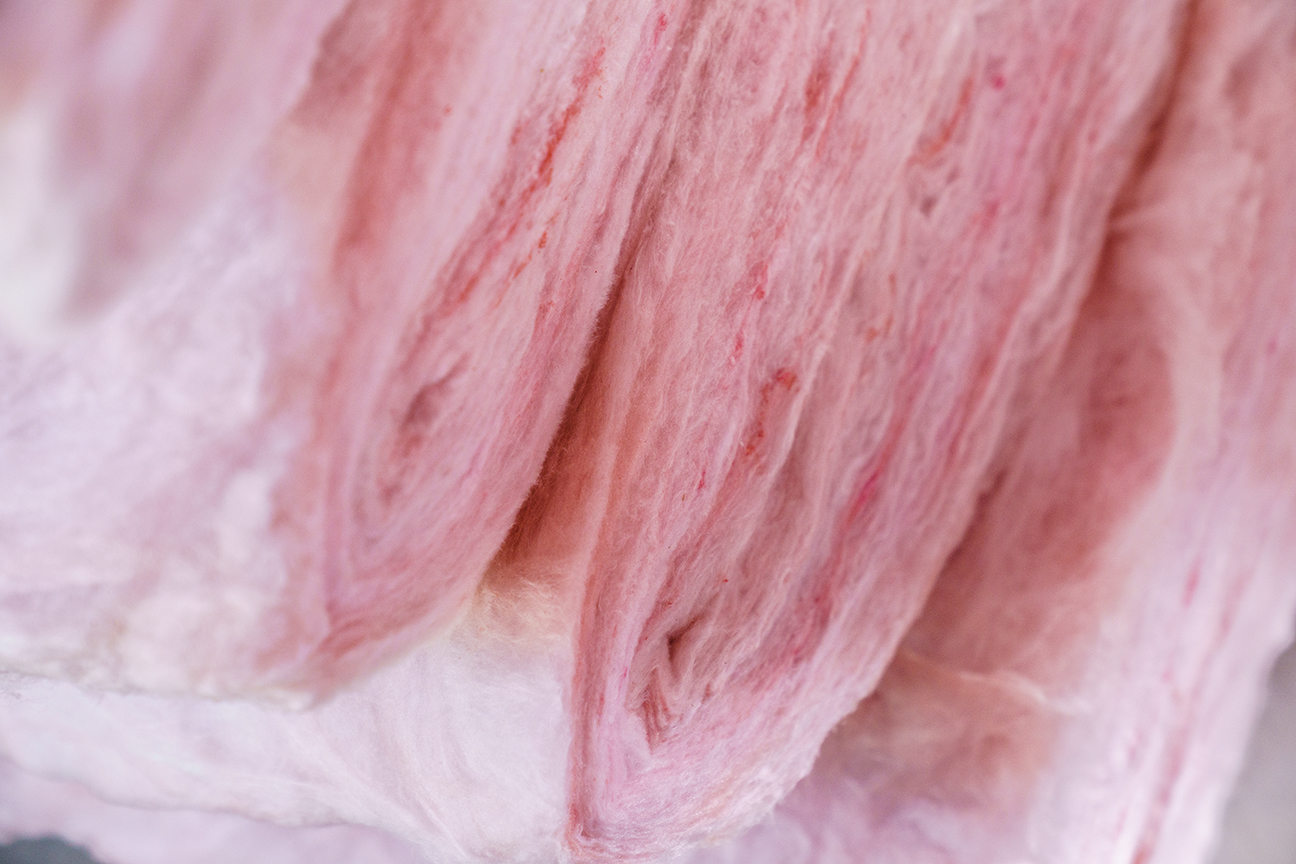 *Source: Home Innovation Research Labs Builder Panel, April 2019.
†See actual warranty for complete details, limitations and requirements. For the lifetime of the Home beginning from date of installation by an Owens Corning® Certified Energy Expert®
Ask us about how we can help you create a more comfortable home.

Call us today at 314-440-8556.